Our Partners
Central Tucson Gives Back partners with select organizations, to achieve our mission of giving back to the Tucson community.
Gospel Rescue Mission
Gospel Rescue Mission welcomes the least, the last, and the lost addressing their immediate needs, building authentic relationships, and sharing the Gospel so that total transformation can happen. They are dedicated to the homeless and the poor, taking a holistic approach that addresses the needs of the whole person—mind, body, and spirit. They work in collaboration with those who are passionate about bringing permanent solutions to the crisis of homelessness.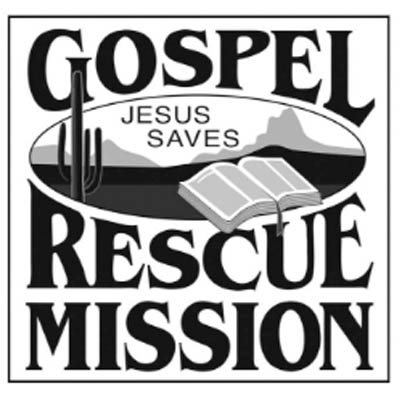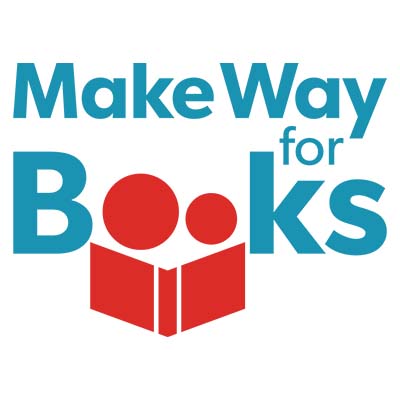 Make Way for Books
The mission of Make Way for Books is to give all children the chance to read and succeed. They provide proven early literacy programs, services, and resources to over 18,000 children, parents, and educators throughout Arizona annually. They build on the latest research to provide innovative and bilingual programs that ensure underserved and economically-disadvantaged young children (ages birth to 5) develop emergent literacy and language skills, social-emotional skills, and positive approaches to learning that are central to school readiness and academic success. Through a two-generation approach, we ensure caregivers have the skills and resources to support their children's development.
More than a Bed
More Than a Bed (MTaB) is a 501 (c)(3) nonprofit whose mission is to provide essential items to foster, kinship, and adoptive families for the children in their homes because every child deserved to be valued. Founded in 2014, they originally helped a handful of families with clothing only. Since then, they've assist nearly 800 families by providing clothing and other essential items!